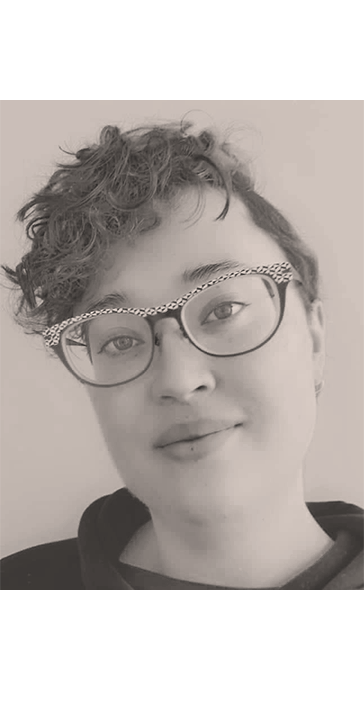 Based in the Wellington region, I am a designer who enjoys a wide range of creative outlets. These include digital painting, low poly, cross stitch and cake decorating. I enjoy the challenges of packaging design and brand identity and the way I can create something intriguing and functional that also makes an impact. 
Reliable and trustworthy, I take my work seriously. I'm driven by the needs of others and always deliver on time. I produce work to a high standard and continue to learn and adapt to new situations. I strive to create designs that are the best fit for my client that coincide with ever changing trends.
Strong time management and effective communication are key strengths that I bring to my work. I find the more creative I am, the happier I feel.